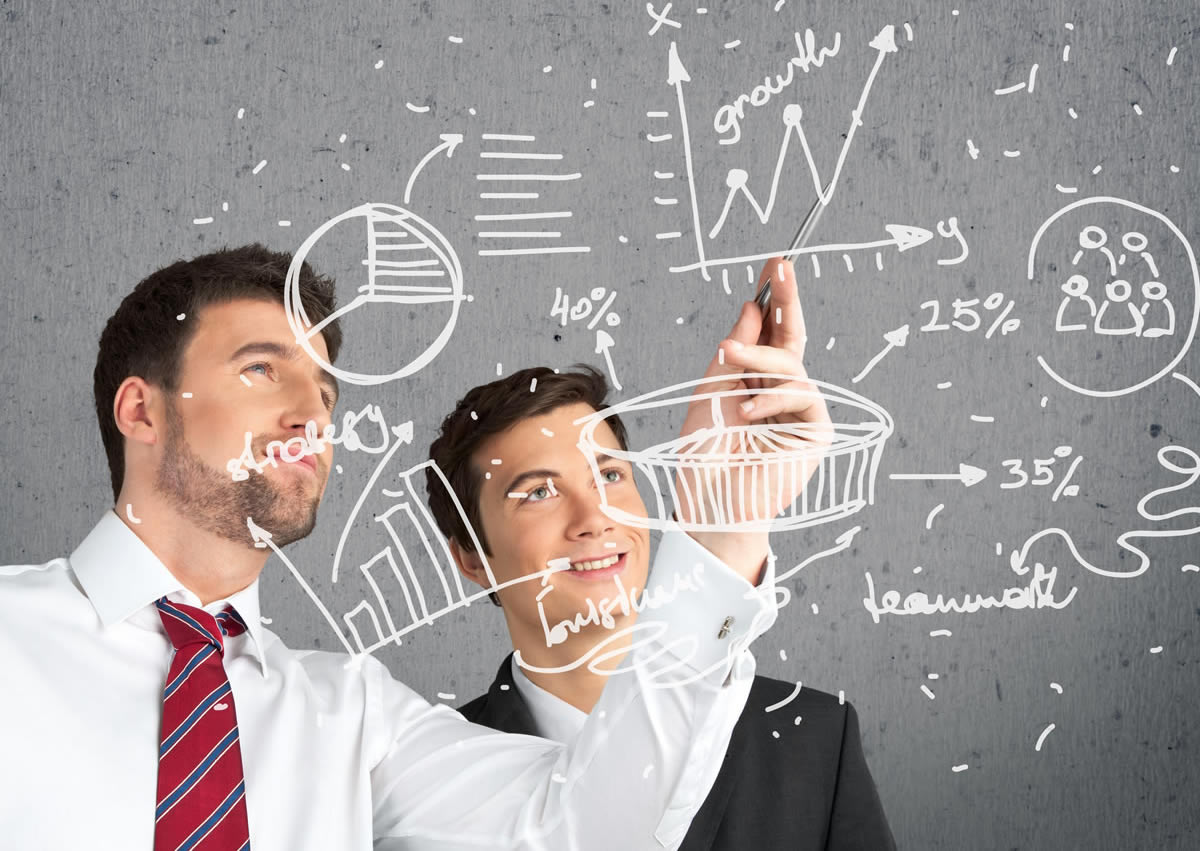 Stay up to date and win your challenges!
In an ever-changing international market, the quality of human resources training is a strategic asset for every organization.Training plays an important role, both to make less use of external specialist advice, and to compete effectively, to seize opportunities and manage threats.
Our training activity mainly concerns technical and regulatory aspects related to product safety and reliability. Consult the training offer in the catalog, or request an ad hoc program, we can provide face-to-face training, distance training in video conference, or with pre-registered courses.
Training Videos
Accessing the courses from this page, you will enjoy a particular discount, with respect to the list prices. Do not miss the chance!
ISO 31000: Risk Management for Organizations
Learn Risk Analysis, Evaluation & Assessment
Process Validation (101) in ISO 9001/Quality/Risk Management
Quality & Regulatory: EU Product Legislation & CE Marking
Learn Risk Analysis, Evaluation & Assessment
Risk Management: Master FMEA/FMECA & Criticality from A to Z
Electrical, Electronics and PCB Design Safety & Compliance
PCB/Electronics: Thermal Management, Cooling and Derating