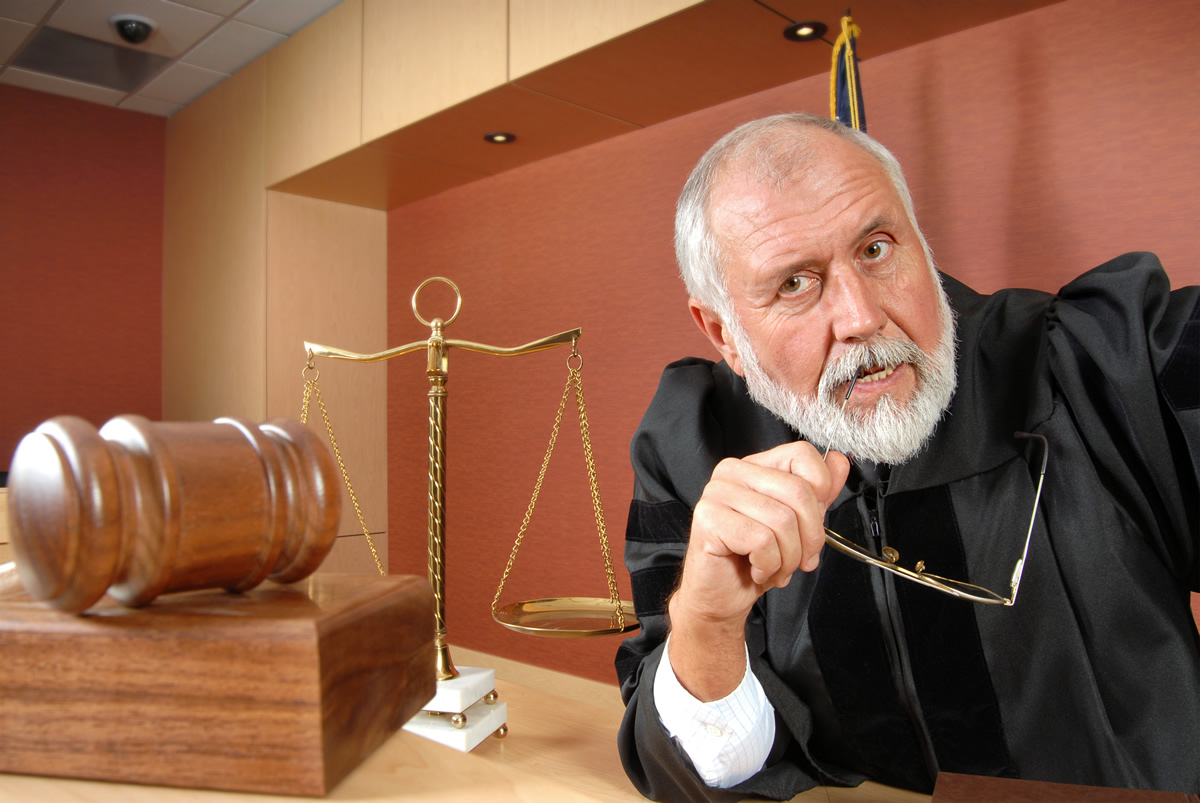 Your trust, our expertise
We can help you in the management of litigation or legal proceedings in many ways, including:
Technical consultancy in preventive technical assessments or during before the court
Extrajudicial technical advice
Sworn reports
Our in-depth knowledge of the applicable technical regulations, and our many years of experience as a Court Technical Consultant/Expert, allow us to better protect your interests. Even a simple claim, if strengthened by an expert opinion, can avoid future complications or can put you in a favourable position in case of evolution as a dispute.
Rely on us from the beginning and make use of a complete and effective technical advice!