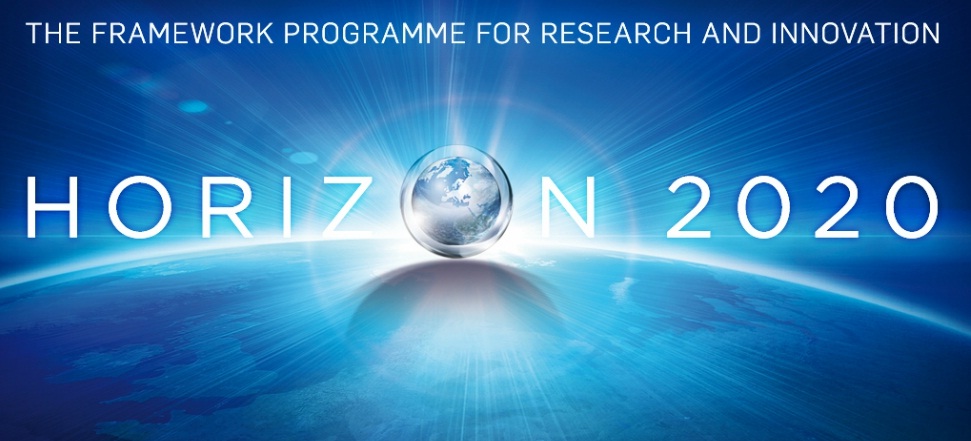 European grants
Horizon 2020 is the European Union program dedicated to funding ideas and innovations.
It covers many different areas, from life science to engineering, and has a specific fund tailored for small and medium size enterprises (SME) which have innovative solutions to develop.
The granted fund can reach up to 2.5 millions euros, and can cover projects proposed both by a single SME and by a group of SMEs.
Having worked at the European Commission as evaluators, we can assist you both with our technical expertise and in preparing a successful proposal, providing the best service available on the market.
We have already helped many companies in succeeding!