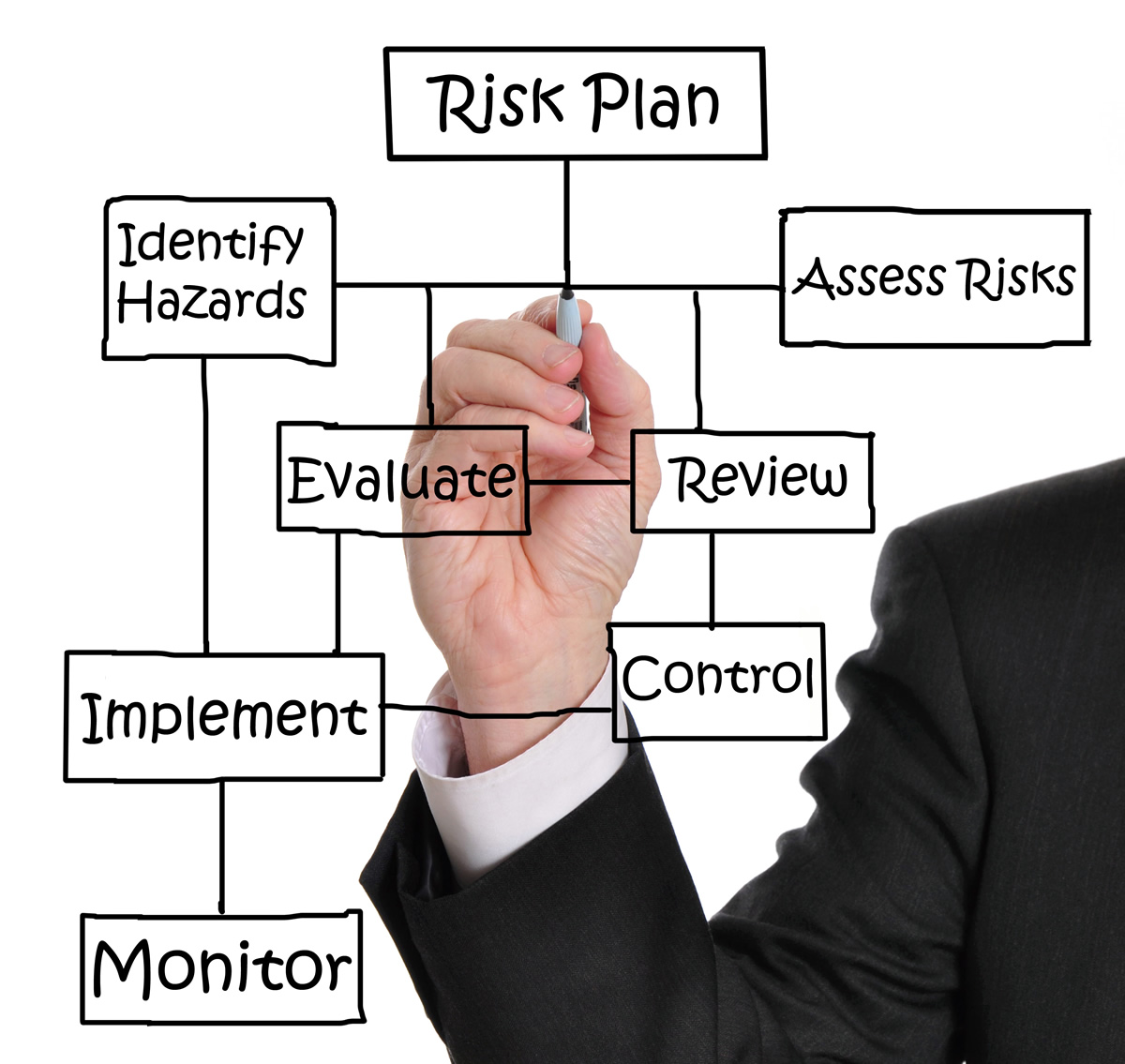 Our Mission
My name is Marco Catanossi, and I am an established professional who, together with my partners, is committed in delivering high quality consulting services in CE marking, certifications and the related topics you find in this website.
Our mission is to help companies in the compliance of products and certification paths, lifting them from those activities that do not fall within the company's core business, but which are critical points for the business itself, and that require specialist skills often not available within the organization.
To this end, we provide consultancy and training services (face-to-face, remote, and online pre-recorded courses), in the field of CE marking, risk assessment, technical advice for disputes, internationalization (only regulatory aspects), qualification of foreign suppliers.
We also provide assistance for H2020 calls for funding, to provide you with the resources necessary to carry out your projects.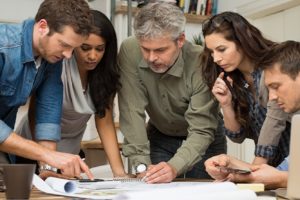 We are Professionals
With a deep experience on the product legislation and in engineering.
Each of us has a proven experience in one or more of the following fields, in order to allow an high level of reliability.
Our expertise is valuable also to public institution as the European Commission and the Court of Justice, so this also provide the validation of the value for money of our services.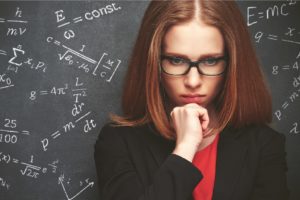 Why choose us?
Because we can provide integrated services without having to interface with different companies for different products.
Furthermore we ha a comprehensive knowledge of all the technical requirements of the European Legislation, allowing you to have access to one-for-all compliance service.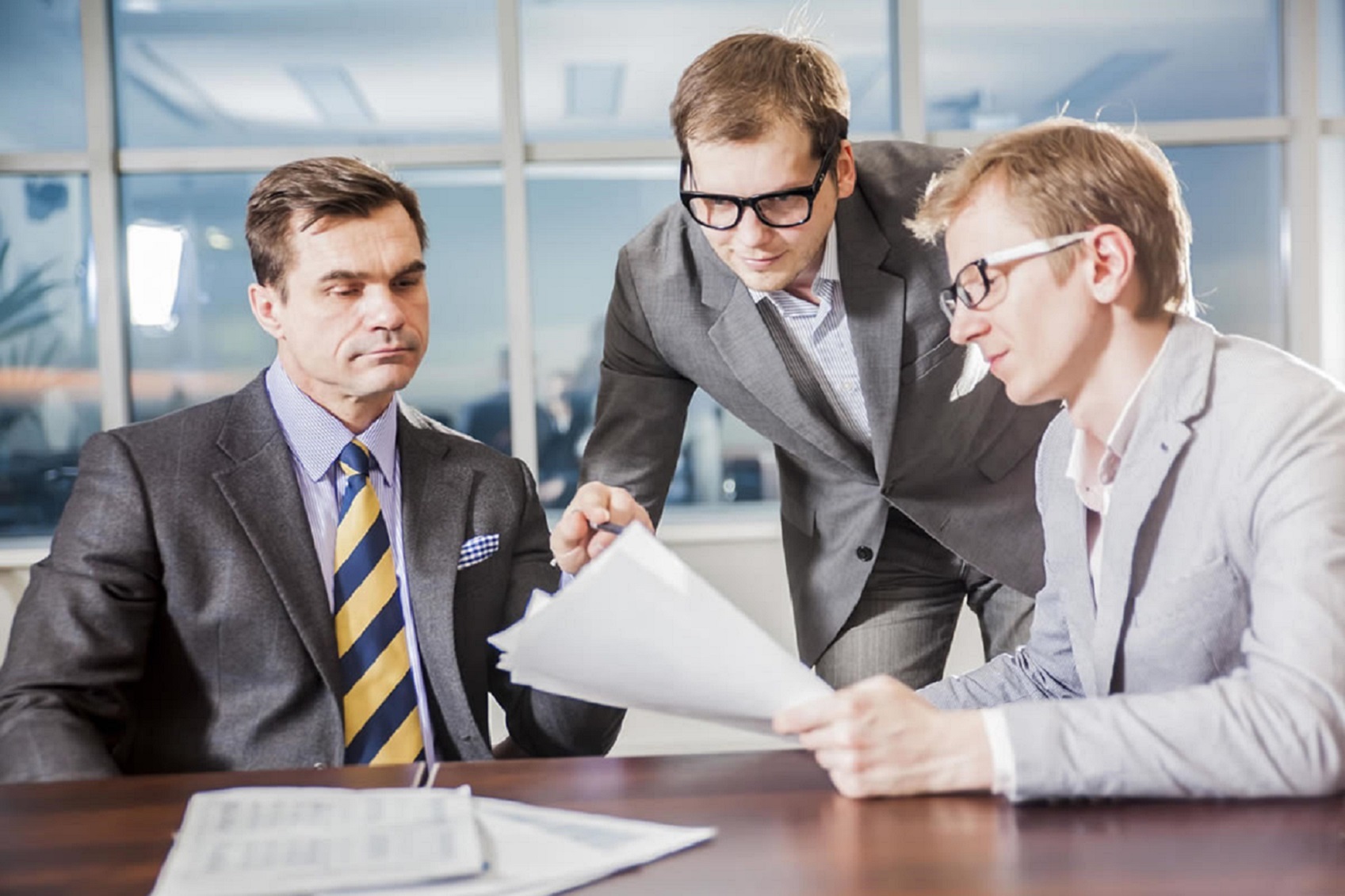 Our Services
Compliance with the European Directives that apply to your product (e.g. Medical Device Directive, Machinery Directive, and others)
Authorized Representative services (see the related Section)
Product Certification (e.g. EN 12184 om electrical Wheelchair, and similar)
System Certifications (e.g. ISO 9001, ISO 13485 and similar)
Technical assistance in litigation on product safety
Technical translations and instruction for use
Other related services